Table of Contents (Guide To Publication)
This article is part of a book called Guide to Academic and Scientific Publication: How To Get Your Writing Published in Scholarly Journals. It provides practical advice on planning, preparing and submitting articles for publication in scholarly journals.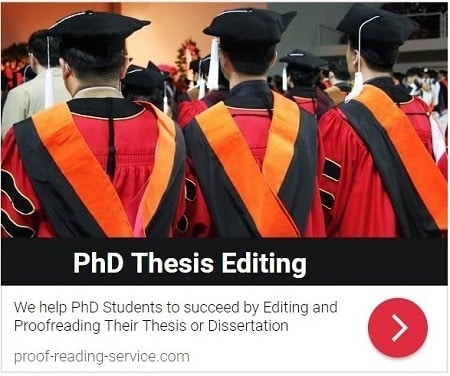 Whether you are looking for information on designing an academic or scientific article, constructing a scholarly argument, targeting the right journal, following journal guidelines with precision, providing accurate and complete references, writing correct and elegant scholarly English, communicating with journal editors or revising your paper in light of that communication, you will find guidance, tips and examples in this manual.
This book is focusing on sound scholarly principles and practices as well as the expectations and requirements of academic and scientific journals, this guide is suitable for use in a wide variety of disciplines, including Economics, Engineering, the Humanities, Law, Management, Mathematics, Medicine and the Social, Physical and Biological Sciences .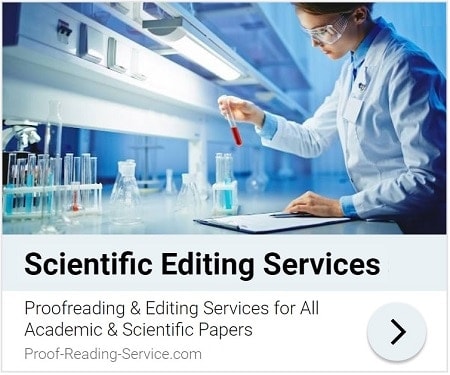 Table of Contents (Guide To Publication)
You might be interested in Services offered by Proof-Reading-Service.com